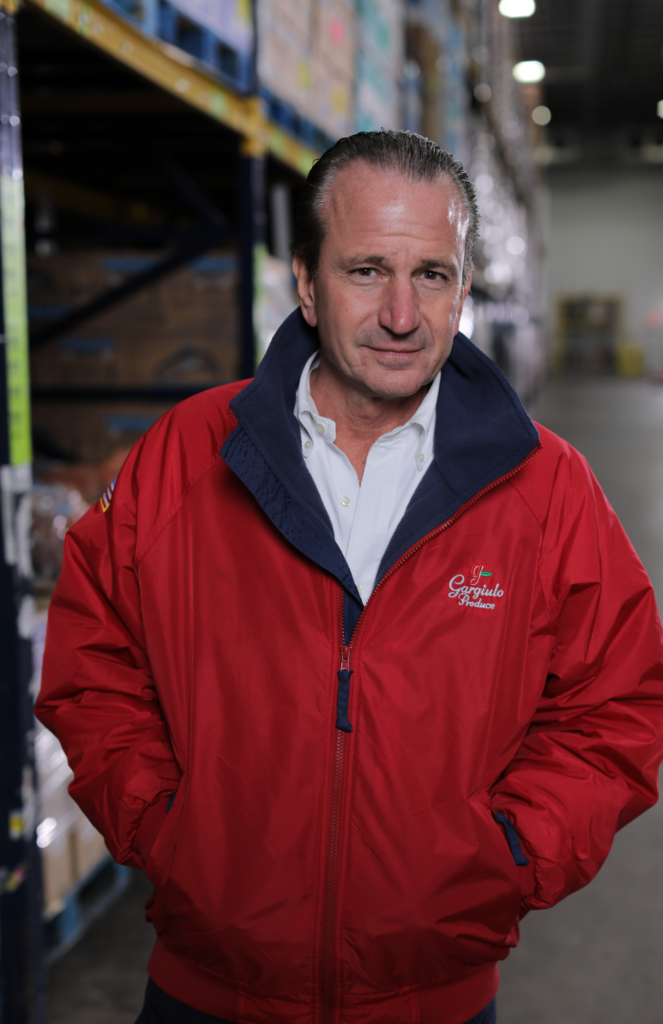 For four generations, the Gargiulo family has been committed to supplying our customers with the highest quality produce at the most competitive prices.
Our growth as a company and the growth of our facility has been a direct response to the needs of our customers; the backbone of our business. Constantly adapting to the evolution of the industry and to each sector that we serve, we have built long-standing relationships and mutually beneficial partnerships over the past 92 years.
We thank you for the relationships that we have built and look forward to new partnerships on the horizon. We promise to maintain our commitment to quality, value, and service in order to keep our customers happy and satisfied. We encourage your feedback at any time.
Tradition of Service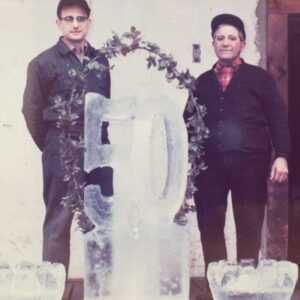 In 1929, Frank Gargiulo founded Gargiulo Produce by peddling fresh fruits and vegetables to families in Union County, New Jersey. Over the past four generations, Gargiulo Produce has grown while still maintaining the same attention to detail and service that Frank delivered door to door almost a century ago. It's Frank's vision of service, quality, and value that drives the commitment to excellence and is the foundation of the long-term supplier relationships.
Today Gargiulo Produce continues this tradition of service by attending to the business details of a wide variety of customer needs. Serving corner stores and independents, corporate restaurants and institutions, and supermarkets and wholesalers, the Gargiulo name remains universally recognized for it's traditional family values and reputation for honesty.
Facility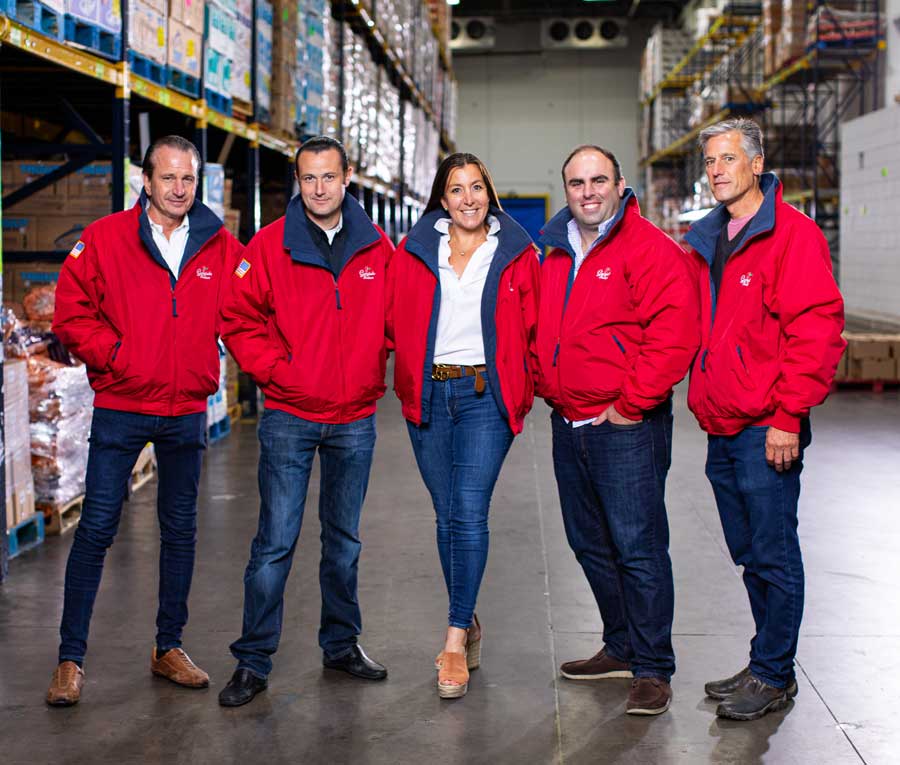 Located near major seaports, highways, rail routes, and airports Gargiulo Produce takes pride in receiving products directly from growers both near and far.
Gargiulo Produce operates out of a state-of-the-art, 150,000 square foot facility, uniquely designed to store produce of all types. The warehouse is operated by a team of industry experts trained to receive, store and deliver produce in the best possible condition. Gargiulo Produce offers food safety certification that ensures that the essential cold chain is never broken from their docks to your door.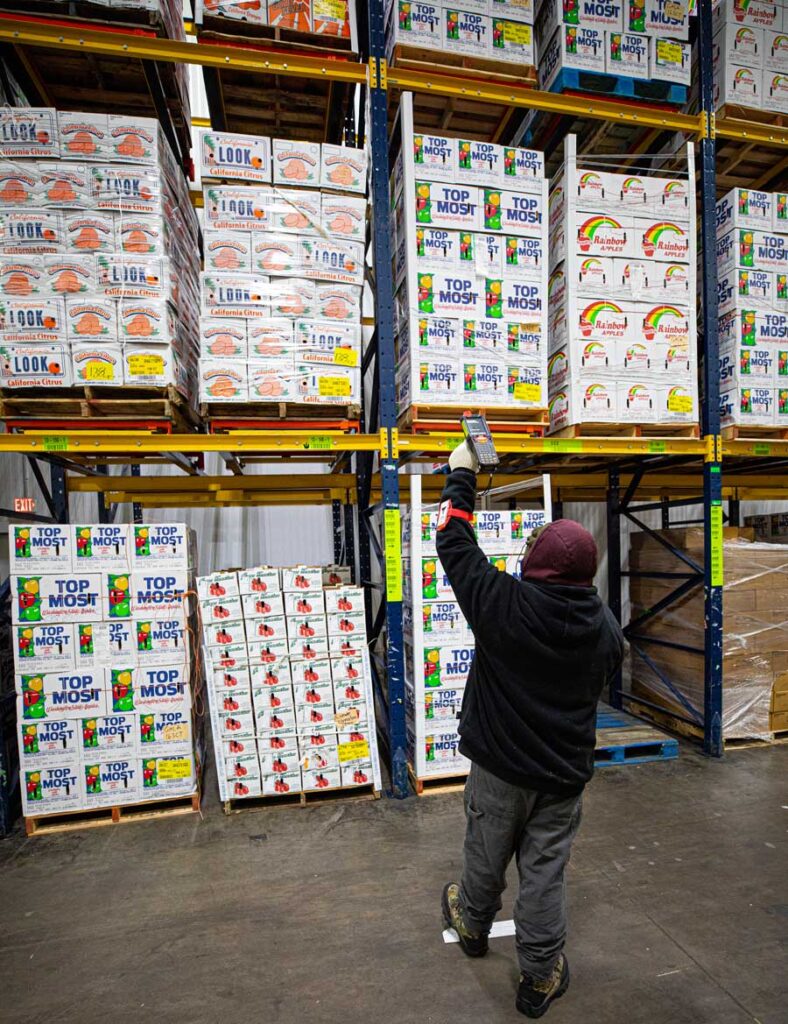 18 temperature-controlled storage rooms

Kosher and organic certified fresh-cut facility
Dry storage
Freezer storage

40 uniquely designated, temperature-controlled receiving and shipping docks
24-hour customer service center
Fully owned and operated a fleet of 75 straight job trucks and 20 tractor-trailers
Industry-leading food safety certifications